Counselling groups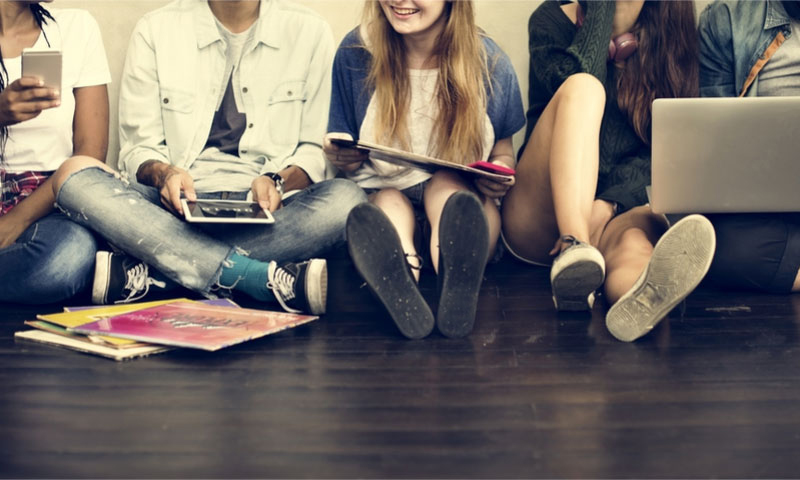 Group therapy topics:
Domestic Violence
Anger management
Identifying, understanding and communicating emotions to others
Relationship conflict
Support for children of separated parents
Support for a child who has a sibling or parent with a disability or mental/physical illness
Stress management and anxiety strategies
General therapy issues also
Group therapy also available for adults based on themes
Why choose counselling: group therapy for your child?
Group therapy is interactive and fun.
Children benefit a great deal from sharing their emotional issues with others. When a child expresses their issues with their peers they feel less isolated.
You can learn strategies to cope with these situations in the future.
You can benefit a great deal from having their issues validated and normalised by their peers.
It's an affordable way for your child to receive intensive therapy on their issue.
Who is it for?
Children who have issues related to the topics as well as general therapy issues, not covered in the topics.
For children aged between 6-12 (Children`s group).
13-18 (Youth group).
What does it involve?
Children engage in standard counselling interventions as well as expressive therapy tools such as: music, art, drama and play therapy.
Treatment may only be required for as little as six sessions.
Whilst your child is being creative he or she will be expressing their issues.
Group therapy is run by a registered, qualified and experienced counsellor.
Sessions are run based on themes relevant to your child`s issues.
Who facilitates the group?
Group therapy is run by a registered, qualified and experienced counsellor with more than a decade experience counselling children and facilitating group therapy in the community.